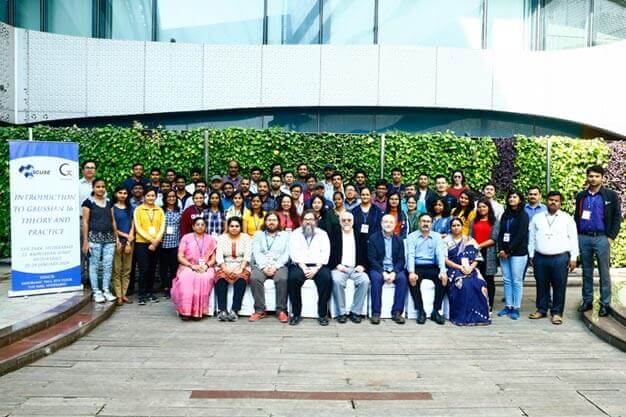 Scube Scientific Software Solutions Pvt. Ltd.
Established in 2004, is a renowned distributor of leading-edge, easy-to-use and affordable scientific software tools pan India and neighbouring SAARC countries.
Our marketing and technical-support team work together with the clients to offer tailor-made solutions for their scientific software needs. Our operational excellence is derived from our responsiveness and over a decade of experience working on a wide range of softwares, platforms and technologies.
Scube India aligns with industry best practices of Quality Management Systems and is ISO 9001:2015 certified.
July 01, 2019 New Delhi, India. Scube Scientific Software Solutions Pvt Ltd is proud to announce that has been awarded the Quality in Business Certification from the International Trade Council ('ITC'). As a global peak-body Chamber of Commerce, the ITC offers independent certifications that show an organization's adherence to global best business practices as benchmarked against the ITC's Quality in Business Standard.
To receive certification, Scube Scientific Software Solutions Pvt Ltd passed a stringent and comprehensive audit covering 16 key sectors, 96 core criteria and 249 compliance indicators.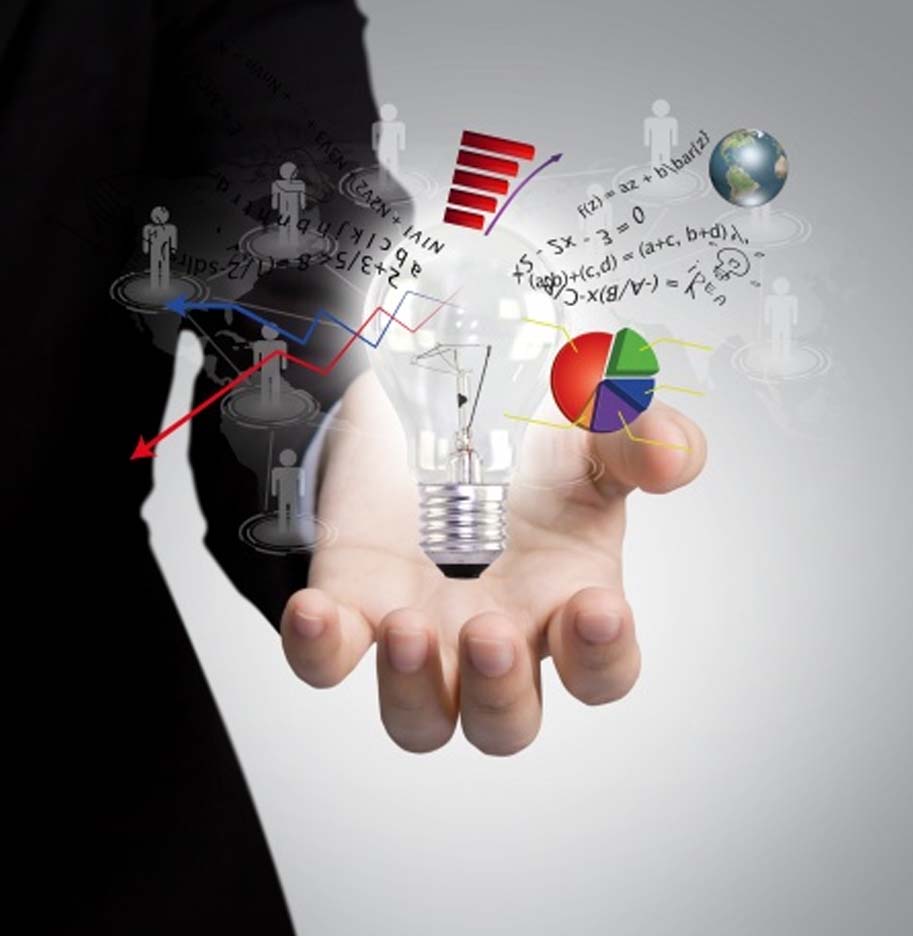 Scube – Vision
To be one of the best scientific software distribution and service company in India. To collaborate with some world famous scientific software publishers and bring those to India so that Indian Research community gets benefited on their scientific research.
Scube – Mission
To exceed our clients' and principals' expectation by providing better product and better service. Creating an environment where employees feel always motivated to achieve maximum sales potential from our market.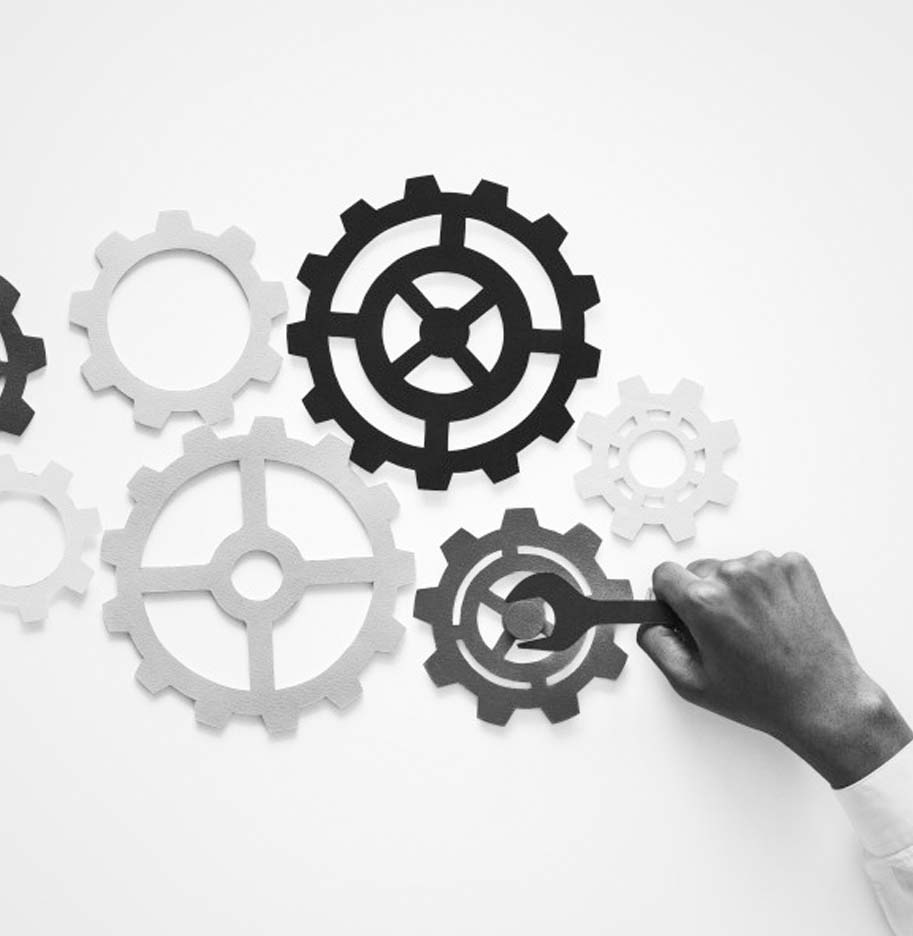 Our Principals
We collaborate with a wide range of companies across the globe and are the sole distributors of a number of scientific and technical software in India and the SAARC countries. Our partners include:
CONFLEX, Japan
Fujitsu BioSciences, Poland
Gaussian Inc, USA
GID, SPAIN
Inte:Ligand, Austria
MacKichan Inc, USA
Mestrelab Research, Spain
MIPAR, USA
Revvity, USA
Thermo Fisher Scientific, USA
Wolfram Inc, USA
Chenomx Inc, Canada
Wiris, Spain